Established in 2018
Who We Are

REEL Produce is a family owned and operated business with over 37-year combined experience in the produce industry.
We deliver 6 days a week for your convenience, with no minimum delivery fee or gas surcharges.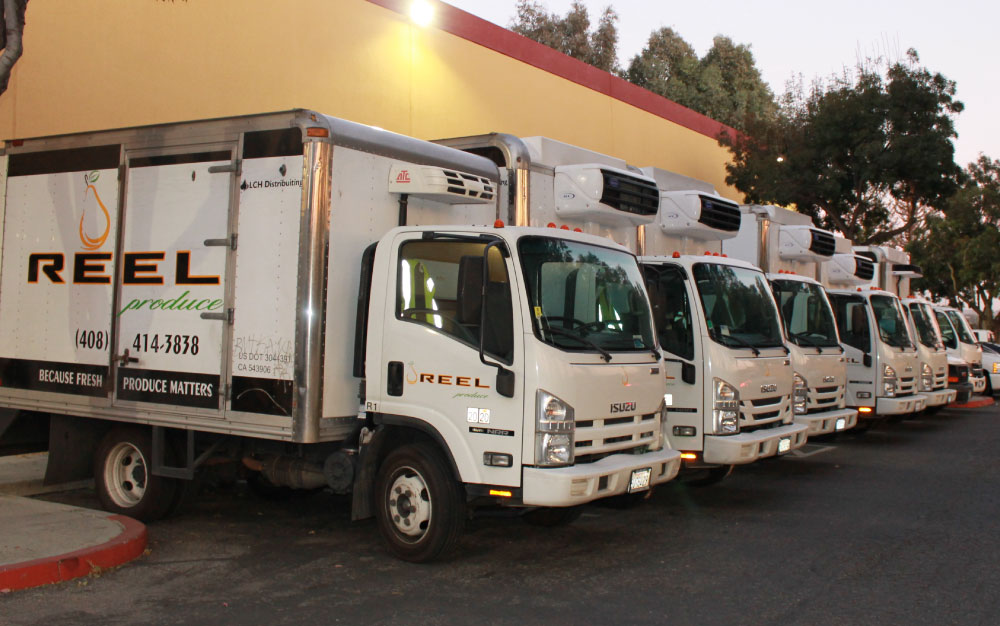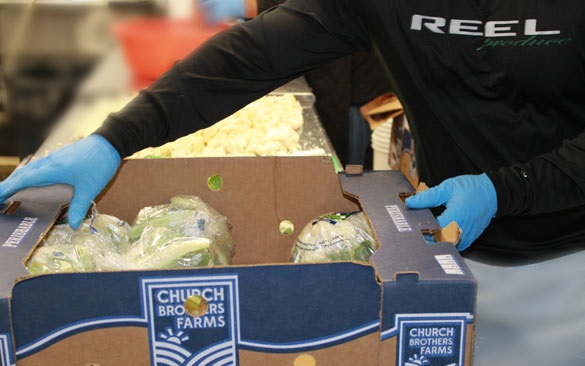 Supporting California Growers
Locally Sourced

REEL Produce prides itself in supporting and promoting local ranchers and growers. Typically, produce is picked up with our own trucks when the season is local. Once the produce comes into our warehouse, orders are picked and our customers receive the product the next morning.
Real Quality, REEL Produce
Because Fresh Produce Matters
Quality Assured
Food Safety is our Priority
Our customers are our priority, this is why we are committed to nothing less than excellence on each and every item that enters your door. We follow strict HACCP guidelines which allows us to provide our customers with quality products.